Danita Delimont
Our large and extensive Photo Library offers you a wide selection of High Quality Images to choose from.
Every Print and Photo Gift is individually made to order at our UK Photographic Laboratory and we aim to complete all orders within one week.
Standard photographic prints are normally dispatched within one working day. Other items (oversized prints, frames, gifts, etc) are made to order by our skilled craftsmen and therefore may take slightly longer.
Photographic Print
We use Archive Quality paper for unrivalled stable artwork permanence and brilliant colour reproduction with accurate colour rendition and smooth tones. Size refers to paper used.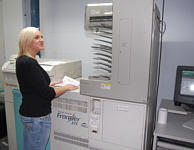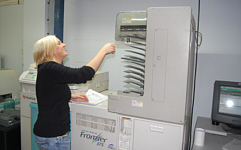 Framed Artwork
Professional hand made Wood Grain effect frames with card mounts that are laser cut to the size of your chosen artwork. A beautiful and traditional way to present your favourite artwork.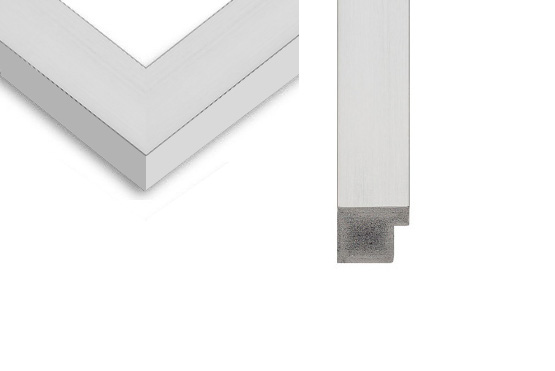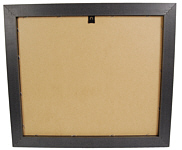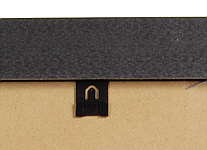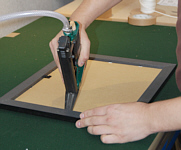 Canvas Artwork
A delightfully modern way to show off your favourite artwork, our Canvas prints feature bevelled edges and non-warp wood for longer life. They are finished with artists tape and hanging on the back for that professional touch.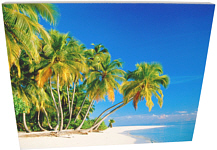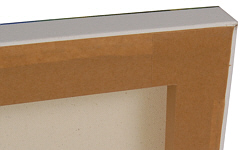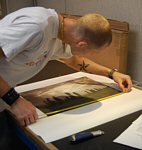 Fridge Magnet
The artwork is printed on to Fujifilm professional photographic paper to give ultimate colours and placed into a high quality plastic fridge magnet (measures 77mm x50mm).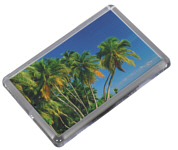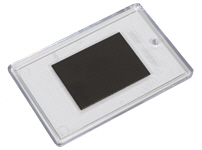 Greeting Card
Photo Greeting Card
Keyring
The artwork is printed twice on to Fujifilm professional photographic paper to give ultimate colours and placed front and back into a high quality plastic and metal key ring (measures 56mm x40mm).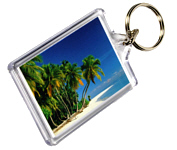 Mouse Mat
A high quality photographic print manufactured into a durable wipe clean mouse mat (27x22cm) with a non slip backing, which works with all mice.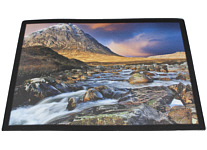 Photo Jigsaw Puzzle
300 Piece Jigsaws measuring 17x12 inches (43x30cm). Printed on Fujifilm professional photographic paper to give ultimate colours and glued to a card base. It is then fed through a cutting machine to produce crisp edges to each piece.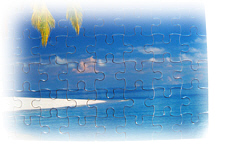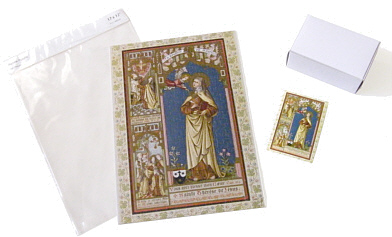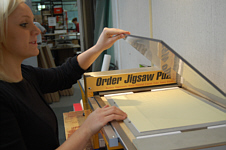 Photo Mug
Polyester coated dishwasher safe ceramic mug. Weight 11oz, diameter 80mm, height 95mm. Artwork printed front and back where practical. Sent in polystyrene box with card outer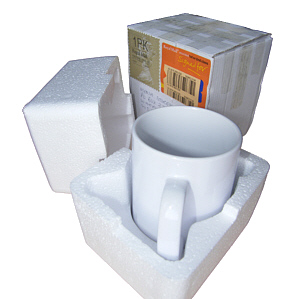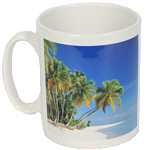 Poster
Reproduction posters, printed on quality paper, offer a low cost alternative for large format prints. Our posters are carefully rolled into a cylindrical tube to allow for damage-free transportation, and will regain their original form after opening.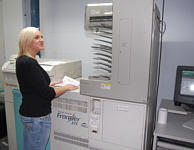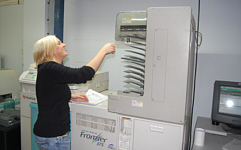 (prices include UK Sales Tax and exclude Delivery Charges)